Russiagate
"FBI obtained FISA warrant to monitor former Trump adviser Carter Page" (The Washington Post)
"Putin's mission is already accomplished" (USA Today)
So much for protecting the rural blue-collar workers … click here
North Korea
"Trump: If China doesn't help, the US will solve 'the North Korea problem' without them" (CNN)
"How potent are North Korea's threats?" (BBC)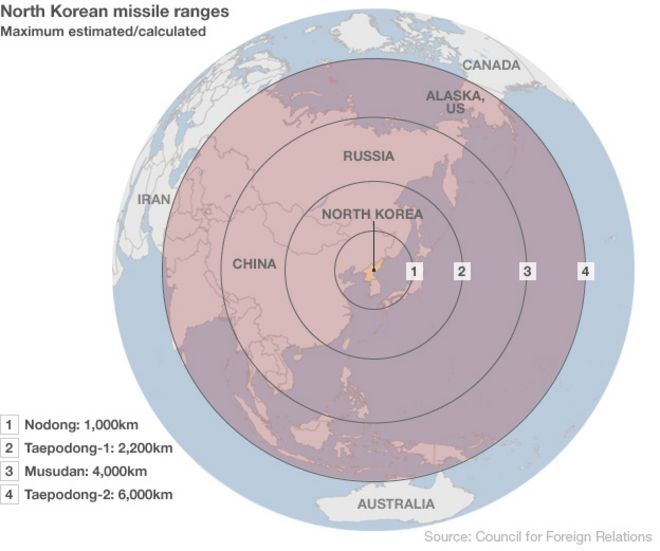 "Is the US a real target? South Korean tests carried out on fragments of the rocket fired in December 2012 indicated it would have had a range of more than 10,000km (6,200 miles), putting the US well within striking distance. However, there is little evidence that North Korea has yet developed a guidance system to ensure an accurate strike, or the re-entry technology to bring an intercontinental ballistic missile back down to hit its target.
The Environment
"TransCanada shuts down Keystone after oil seeps to surface" (National Observer)
"My understanding is that it was a passerby that observed it and called the company," said Nelson, chairman of the South Dakota Public Utilities Commission … If confirmed, this would mean that the company's leak detection system failed to identify the incident."
Trump's Justice Department
"'The Most Dangerous Justice Department in Decades' – Trump's threat to civil rights is worse than you think." (Bill Moyers)
"Sessions signals immigration crackdown: 'This is the Trump era' – The attorney general wants the Justice Department to make immigration enforcement a priority." (Politico)
SCOTUS
"The Conservative Pipeline to the Supreme Court: With the Federalist Society, Leonard Leo has reared a generation of originalist élites. The selection of Neil Gorsuch is just his latest achievement." (The New Yorker)
Jobs?
"Trump overstates job creation numbers under his administration" (Politico)
Trade Reform
"Ahead of major decision, Trump is struggling to deliver on his trade promises" (The Washington Post)
Opinion
"Robert Reich: What the Kushner/Bannon Brawl is All About" (Newsweek)
wtf?
Sean Spicer: "You had someone as despicable as Hitler who didn't even sink to using chemical weapons…" (click here) … ""He was not using the gas on his own people in the same way that Assad is doing" (click here)
Statement, in response to Sean Spicer comments from Anne Frank Center (click here)
"Via Skype, the White House opens press briefings to Trump-friendly non-reporters" (The Washington Post)
"The innovation, Spicer said in an interview, 'has been very successful bringing in additional reporters beyond the Beltway.' Except that many of the people who have occupied the "Skype seat" aren't reporters at all."
Trump has said nothing about the school shooting tragedy in San Bernadino (The New York Times)
"Official Involved in Bush-Era Purge of Gay Employees Now in Trump Administration" (Propublica)
"The Trumps' war for nepotism" (The Washington Post)